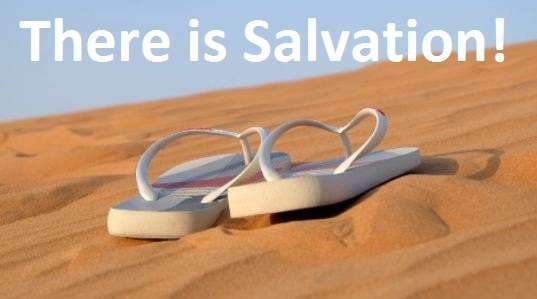 In an interview in the Saudi Gazette, Dr. Faten Abdel-Rahman Khorshid states Nano-particles in camel urine may help treat cancer.
After investing more than 5 years in laboratory research, this Saudi researcher and faculty member from King Abdul Aziz University (KAAU) and President of the Tissues Culture Unit at King Fahd Center for Medical Research, has actually found that nano-particles in the urine of camels can attack cancer cells with success.
Camel Urine for Cancer
Her work began with experiments involving camel urine, cancer cells discovered in patients' lungs and culminated in injecting mice with leukemic cancel cells and camel urine to test the results.
Talking to the Saudi Gazette, Dr. Khorshid declared that she was motivated by Prophet Muhammad's (sallallaahu 'alaihi wa sallam) medical advice which camel urine includes natural substances that work to get rid of malignant cells and maintain the number of healthy cells in a cancer patient.
"This treatment is not an innovation, however rather, drawn from our Prophet's (sallallaahu 'alaihi wa sallam) legacy," she remarked. A Hadith narrated by Al-Bukhari (2855) and Muslim (1671) claims that some individuals came to Madina and fell ill with bloated abdominal areas.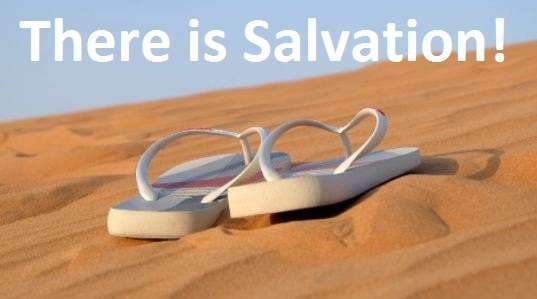 The Prophet (sallallaahu 'alaihi wa sallam) informed them to integrate the milk and urine of a camel and drink that, after which they recovered. A swollen abdomen may indicate edema, liver disease or cancer.
Dr. Khorshid added that she is not a medical doctor however a researcher and her task involves the preparation and screening of a drug in the laboratory and monitoring the manufacture, screening and application of the drug.
"We have investigated and studied (camel urine) for seven years, during which we have evaluated the effectiveness of camel urine in fighting cancer to requirements set by the International Cancer Institute," she discussed.
According to her released study on the topic, the scientific trial her group performed on patients suggested that the medication (capsules and syrup) did not entail any hazardous side effects.
When it comes to a volunteer patient with lung cancer, the medication assisted in halving the size of the tumor after just one month. The patient, and others like him, are still undergoing treatment.
Following the recommendations discovered in the Hadith, Dr. Khorshid is integrating specific amounts of camel milk and urine to establish her medication and focuses on specific types of cancer, consisting of lung cancer, blood cancer, stomach cancer, colon cancer, brain growths and breast cancer.
She added that she advises all of her volunteer patients to use fresh camel milk and urine with the two elements given separately for a period of time and after that combined together later on.
Other illnesses, consisting of vitiligo (depigmentation in particular areas of the skin), eczema and psoriasis (an autoimmune disease which affects the skin and joints). Nevertheless, Dr. Khorshid adds that she will only give this medication to patients on a non-voluntary basis when pharmaceutical business get a license to do so. Presently, the medication is still undergoing tests.
Good luck! Have a nice weekend!