Goals of Health & Welfare
Every day we may face a problem with our health or the health of our loved ones. Of course, a qualified doctor should provide assistance. However, it is also important to be able to understand your body and respond to certain symptoms in time to help yourself or a loved one without delay and in the most correct way. Our Health & Welfare project is informational in nature and helps visitors better understand medical and health issues.
Reliable information about diseases and medical procedures based on the current experience of doctors in the United States and around the world.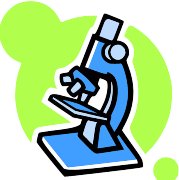 We explain what diseases your symptoms indicate and which doctors should be consulted if necessary.
We provide the most detailed reliable information about the methods of treatment and recovery for various diseases and after surgical procedures.
Health Tips You Should Know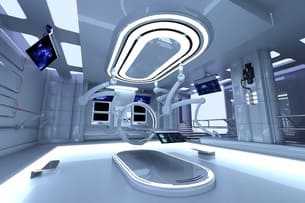 Hematoma is a typical problem observed after a significant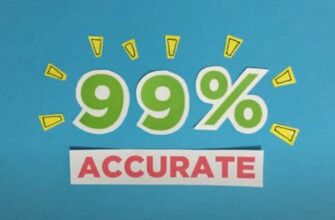 A woman can begin to feel that she is pregnant in the next week or two. It is then that the first symptoms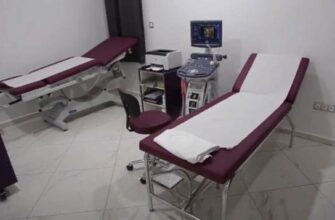 Chest soreness is one of the obvious symptoms of early pregnancy. To better understand these feelings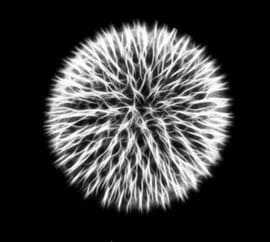 Urine infection prevails in pregnancy. If left neglected, some urine infections may progress to cause
Other Health Related Articles

Over-the-counter pain relief is a miracle of contemporary medicine.