Our Goals
Reliable information about diseases and medical procedures based on the current experience of doctors in the United States and around the world.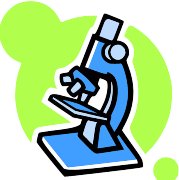 We explain what diseases your symptoms indicate and which doctors should be consulted if necessary.
We provide the most detailed reliable information about the methods of treatment and recovery for various diseases and after surgical procedures.